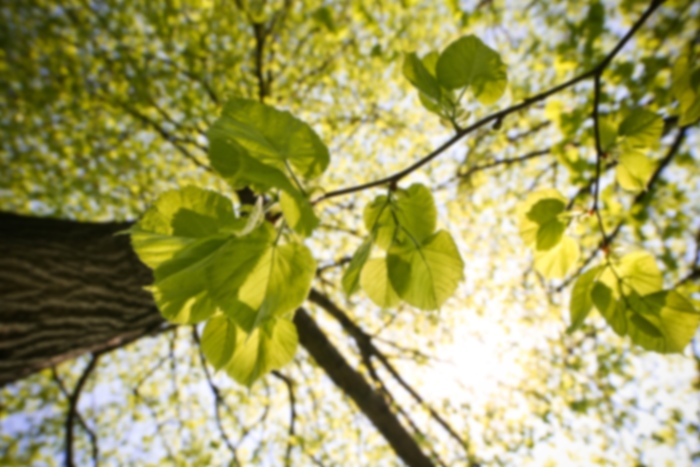 Reden C Delgado,
MD
Family Medicine
Care Philosophy
You don't treat the disease; you treat the patient.
First available appointment is on 10/24/17
Accepts most insurances. Please call the office to confirm your specific plan.
Certified DOT Medical Examiner
Family Practice
Joint Injections
Occupational Medicine
Skin Problems
For a free physician referral, please call MedLine® at (706) 368-8480 or toll-free at (800) 242-5662.