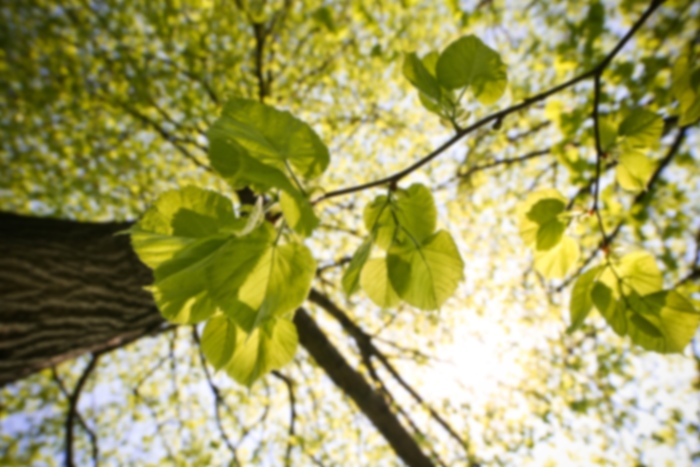 Pamela Helms,
FNP
Nurse Practitioner
Care Philosophy
Above all else, we are committed to he care and improvement of human life. In recognition of this commitment, we strive to deliver high quality, cost effective health care in the communities we serve.
Please select an appointment type.
First available appointment is on 4/11/17
First available appointment is on 4/5/17
Accepts most insurances. Please call the office to confirm your specific plan.
Electrocardiogram - EKG
Physicals
Preventive Medicine
Skin Lesions
X-Ray
For a free physician referral, please call MedLine® at (706) 368-8480 or toll-free at (800) 242-5662.